Allied Foodservice Equipment (S) is one of the leading commercial kitchen equipment suppliers in Singapore. With offices in 4 locations regionally and a stainless steel fabrication factory, Allied is a comprehensive one stop solution provider for all commercial kitchen requirements. A supplier to many reputable international and local brands, Allied has been regularly appointed as the permanent Kitchen Consultant and Supplier for many international and local restaurant chains throughout Asia.
With an experienced team that has the latest innovative cooking technology at their fingertips, you can be sure to receive modern, innovative and practical solutions from us for all your kitchen concerns. You can also expect a highly professional and personalised service from us. Committed to providing quality products and services to meet the needs of each and every client, Allied is ever-ready to be part of your next great food adventure.
Our Test Kitchen is where many of our customers found ways to elevate their dishes and envision the use of various equipments in their own kitchen. Equipped with a complete range of kitchen equipments for every kitchen, our test kitchen is the perfect place for customers to explore and understand their purchased equipments better.
Advanced facilities
& skilled workers
Allied has the manufacturing facilities and technical know-how to produce a wide range of products from our machineries including the latest electro hydraulic press brake with Computer Numerical Controls. In keeping up with progress and the improving of productivity, additional machineries will be acquired to upgrade the factory facilities periodically. Our production co-workers comprise of skilled and semi-skilled levels, some of them are rated among the best stainless steel fabricators in our industry. Besides on-the-job training, special workshop sessions are conducted to upgrade their individual skills.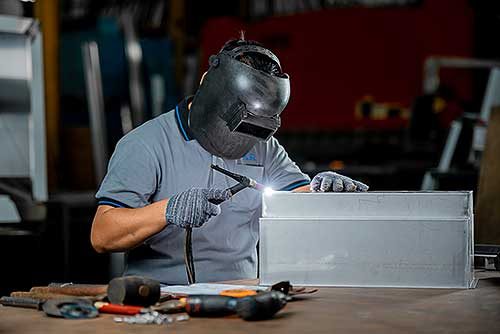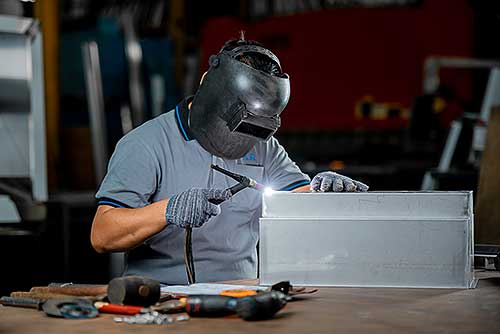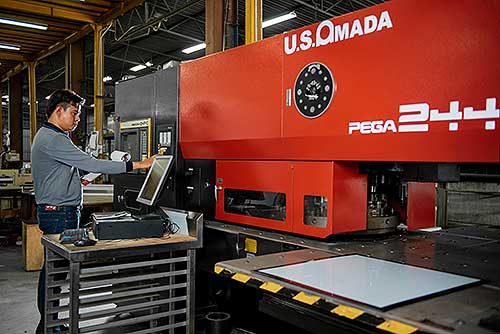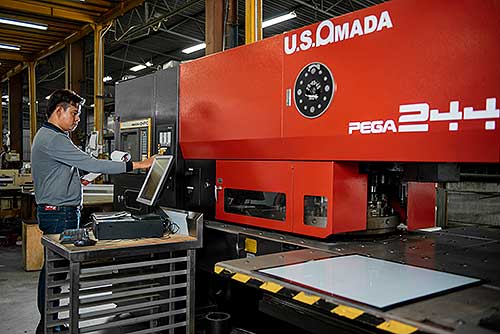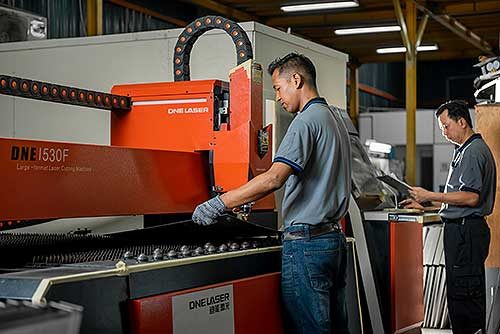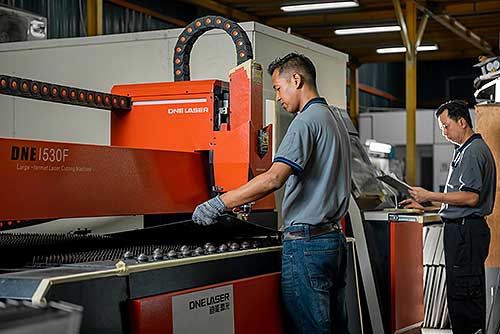 To be the PREFERRED, TRUSTED and RESPECTED kitchen specialist in this region.
To supply products and services that have unmistakable technological value and improve the work and life of those who choose them.