Ankarsrum
Ankarsrum Assistent® Original
Ankarsrum Assistent® Original
Ankarsrum Assistent® Original is an incredibly tough gadget that is often passed down over several generations, with its superior functionality and versatility.
Each Ankarsrum Assistent Original AKM6230 standard package includes accessories to make cooking easier and provide invaluable help when baking everything from sponge cakes to sourdough loaves. This is the latest model of the classic Assistent Original, with several new clever functions and improvements.
Thanks to its more powerful 1500 W motor, you can mix even heavier dough with ease. The Assistent also has motor feedback, meaning that the machine itself can regulate its speed depending on the load. Its unique gear unit allows the machine to be both powerful and quiet.
A huge 7 litre bowl makes this the ideal machine for making large batches of dough. It can mix 1.5 L of dough liquid and 5 kg of dough without a problem.
The Assistent has an attractive and sleek design, low noise levels, and sits firmly on your worktop. Handle and control knobs now available in chrome-plated zinc. Assistent® Original 6230 includes a 7 L stainless bowl, dough roller, dough knife, spatula, dough hook and proving lid. A 3.5 L whisking bowl in Tritan plastic for best results, balloon whisks and shortcrust dough hooks.
With its wide range of accessories, you can also mix, whisk, grind meat, make pasta, squeeze citrus fruits, and more.
Technical information:
220-240 V
Power: 1500 W
Height: 360 mm
Width: 268 mm
Depth: 400 mm
Weight: 8.6 kg
Removable power cable
Variable speed control.
Overload protection
Dough liquid capacity: 1.5 L
Dough capacity: 5 kg
Ankarsrum is the Bread Baker's Best Friend
Watch how efficient the Ankarsrum Assistent Stand Mixer is at kneading all types of bread dough: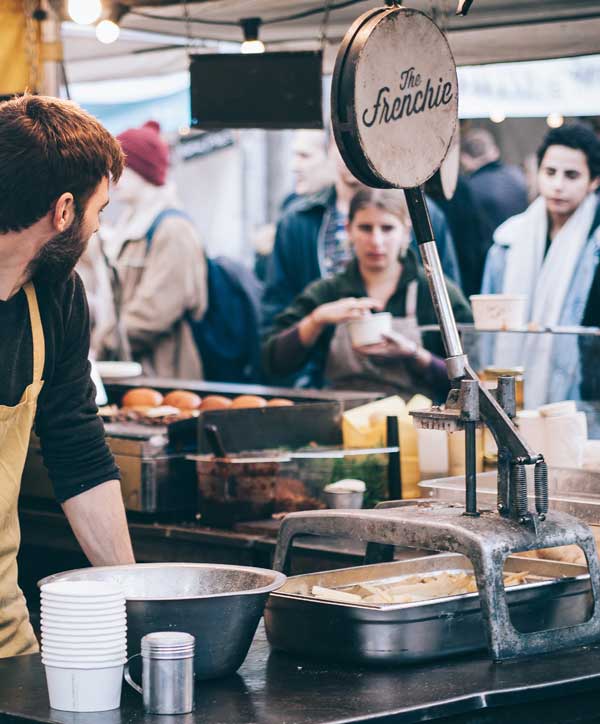 Ankarsrum
Kolb
Modular
Moffat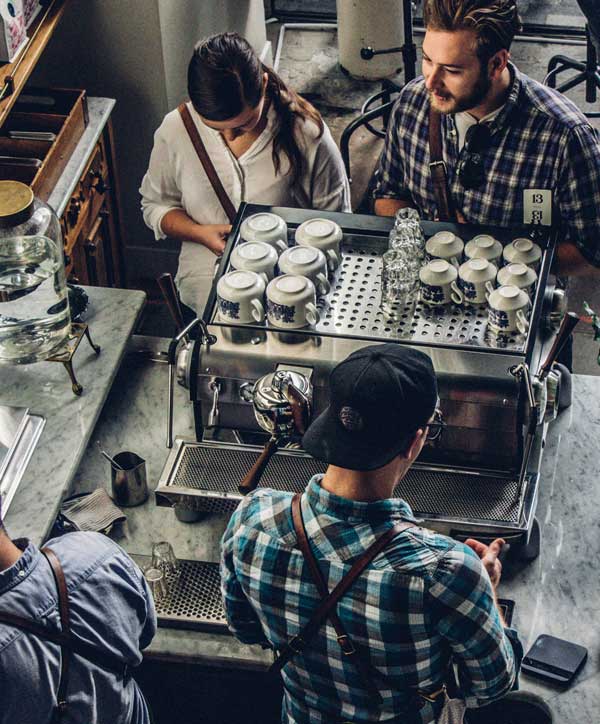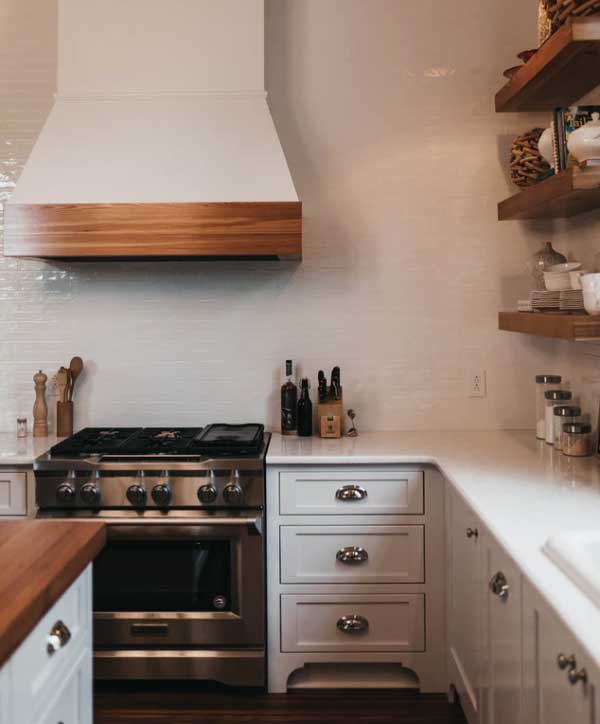 Adventys
Alto Shawm
Besser
Blanco
Dean & Frymaster
Kolb
Menumaster
Modular
Rational
Roband
Therma-Tek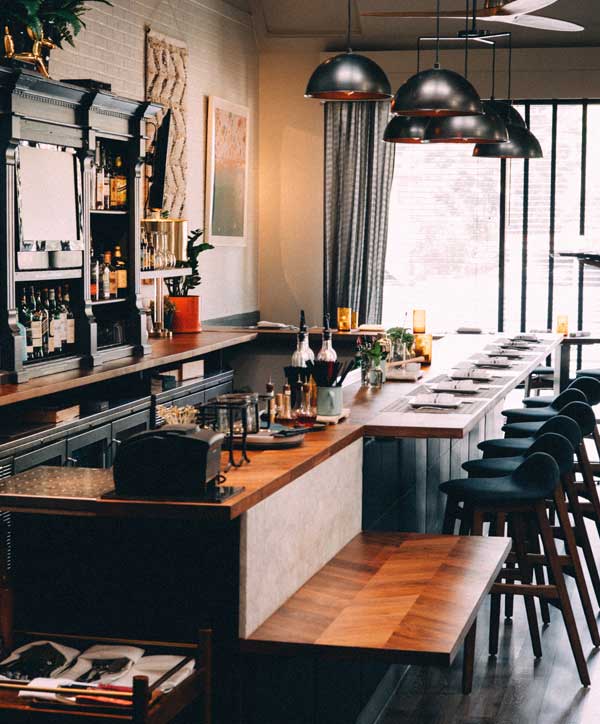 Alto Shawm
Rational Production
Roband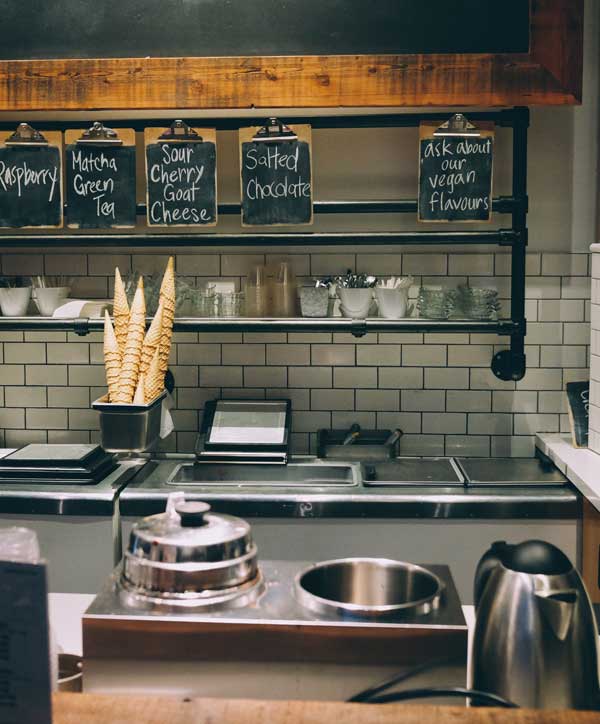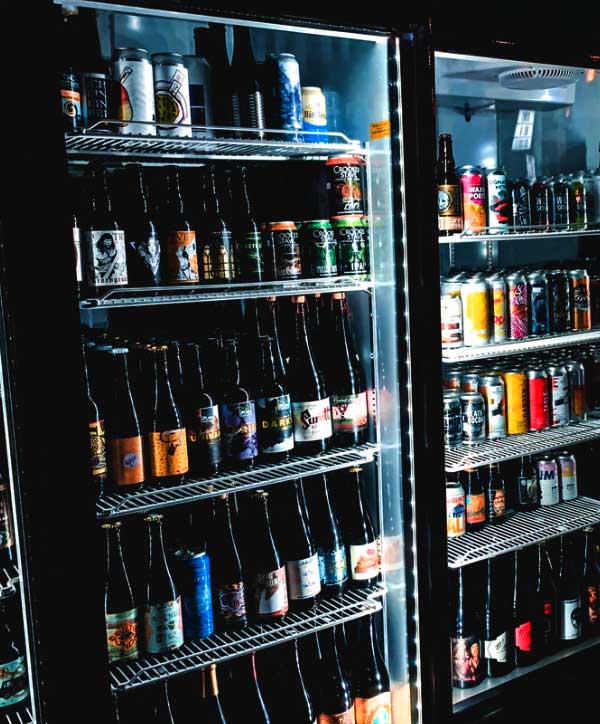 Carpigiani
Friulinox
IFI
Scotsman