Roband Counter Top Cooking Equipment | Allied Foodservice Equipment Singapore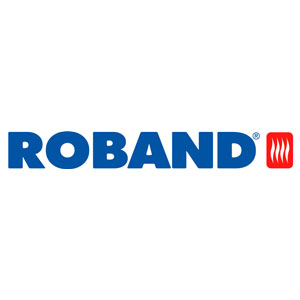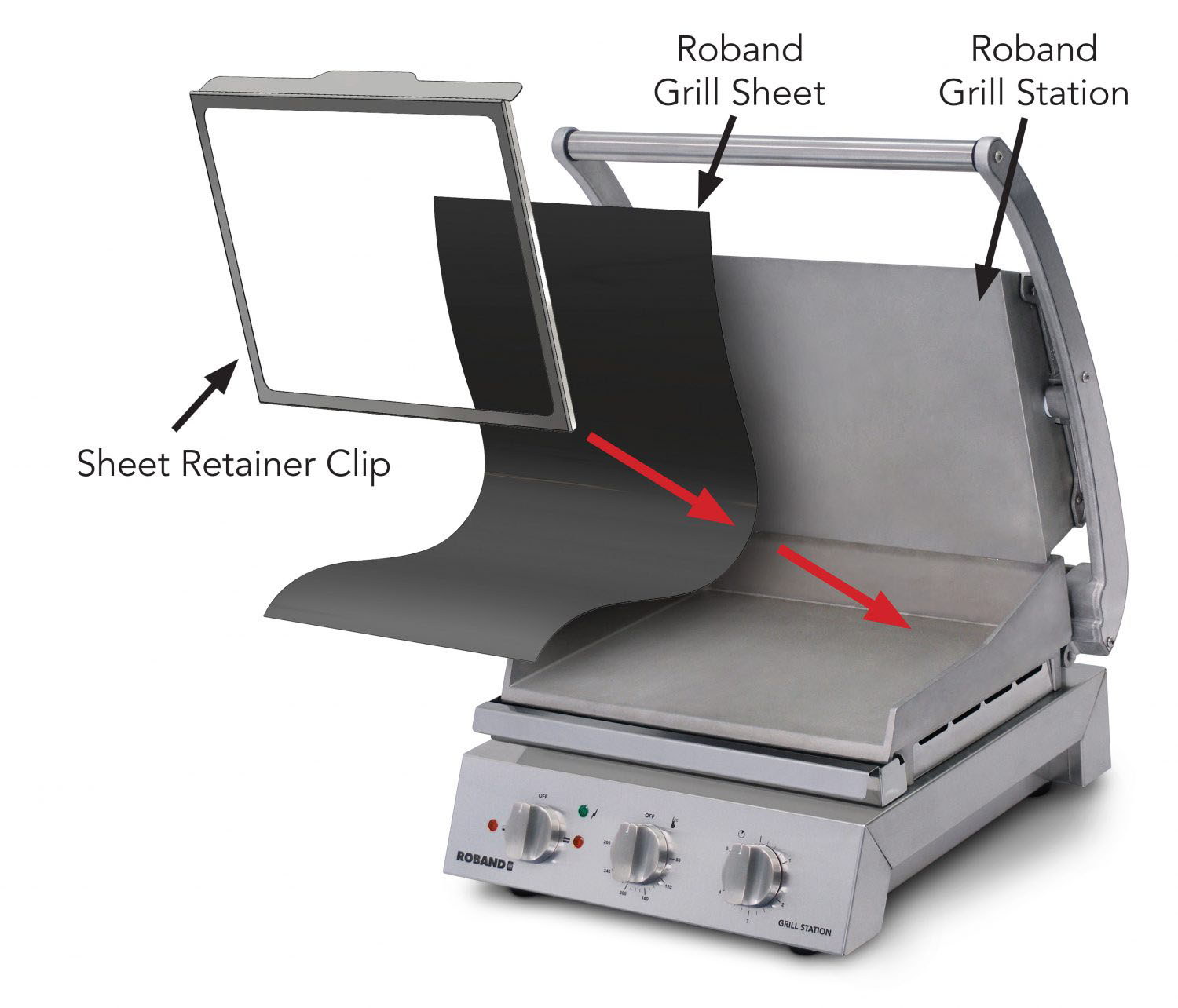 Roband Australia is one of Australia's top manufacturer for kitchen countertop equipment ranging from griddle, toaster, milkshake blender, salamander, grill station and many more. Every countertop product has been designed with quality, functionality, durability and aesthetic in mind. Designed and manufactured in Australia to exacting standards, the Roband product range is ideal for small to medium-sized establishments, buffet counters and front-of-house installations.
Have a look at Roband's product range and be impressed by their eye for design, functionality and quality today!
Some of Roband's popular item includes:
Roband Grill Station: Modern and stylish, available in 6 or 8 slice models. Versatile and rapidly toast sandwiches, paninis and focaccias. A must-have for cafes, restaurants, takeaways and sandwich shops. Top & Bottom or bottom-only plate selection available. High splash guard, grease box, optional non-stick Roband grill sheet & retainer clip for cleanliness and prevent sticking.
Roband Sycloid Toaster: Cool to touch, slide out crumb tray for every day cleaning, adjustable speed control to modify toasting time, output of 350 to 500 slices per hour.
Roband Griddles: Faster cooking time, lower power consumption, slower heat lose, even temperature for professional cooking and reliable food quality outcome. 
Roband Frypod Fryers: delivers perfectly fried food, oil temperature drop is minimised, less oil in food and longer oil life. Comes with safety lock that prevents user from removing element when machine is switched on. Available as single or double fryers. Perfect for kiosk, convenience stores and cafes
 Click Here to visit Roband's Website 
Counter Top Cooking Equipment Product Range
Brands: Roband, Alto-Shaam, Hatco 
 Counter Top cooking equipment can help you increase output and menu offerings while making the most of your kitchen space. It allows you to fit more in a compact area, which is useful for small foodservice operations. Perfect for new start up restaurants. Affordable, compact and high quality.